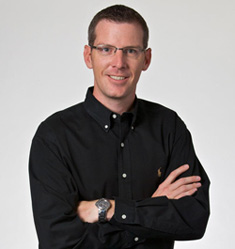 Making Your Real Estate Dreams a Reality
Simply put, my commitment to you is to hear your goals, navigate the market, and negotiate the best deal for you to make YOUR real estate dreams a REALITY. Want to learn more?
Ask Joe How
If you're ready to purchase a new home in Durango, I work with first time and experienced home buyers. I've also successfully sold many homes for competitive market values and I'll make sure you get a great price when you sell yours. My real estate expertise is also available for managing remodeling and cost of ownership. I also work with investors and commercial clients to lease properties or develop land for new construction. Read more in my testimonials below!